Slew Drive
The structure and function of the slewing drive of the truck-mounted crane
Slew Drive Structure
The slewing drive device of the truck-mounted crane includes a hydraulic motor, a brake and a reducer.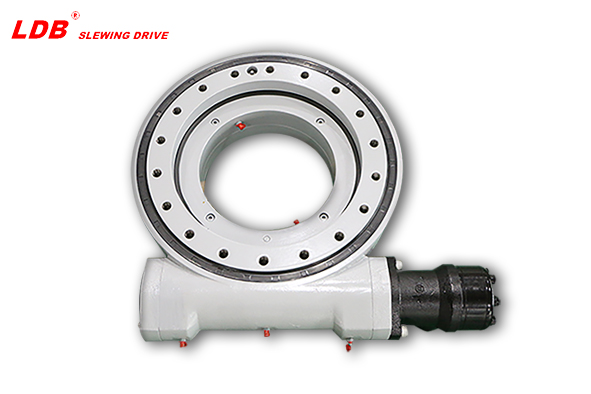 Function:
1.Hydraulic Motor
Convert the pressure of hydraulic oil into rotational mechanical energy and transmit the rotational motion to the reducer.
2.Brake
The brake is inside the hydraulic motor and brakes the output shaft of the hydraulic motor.
3.Reducer
The reducer of truck-mounted crane is composed of a two-stage reduction planetary gear transmission. It is decelerated through the gear transmission device and transmitted to the output shaft of the reducer.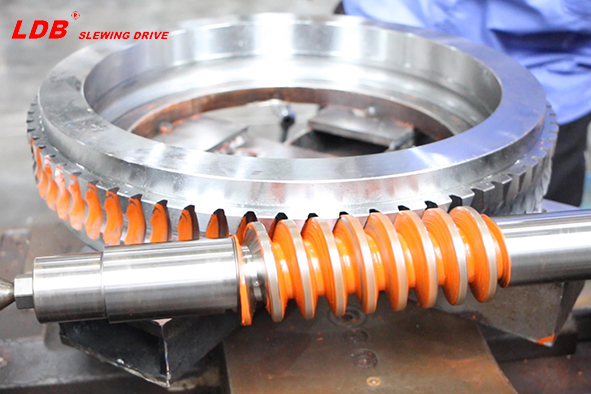 Abnormal noise problem of excavator slewing bearing
It is normal for the new slewing bearing to make a uniform sound of rolling steel balls when it is idling. It will disappear after a period of running-in after installation. If there is a loud sound or special noise, you should pay attention.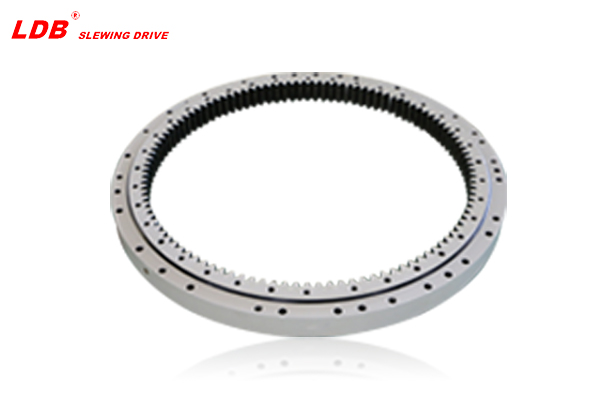 1. The mounting surface is uneven and the mounting bolts are loose
2. There is a foreign body in the slewing bearing
3. Abnormal noise caused by a problem with the grease
4. Raceway and rolling body are severely worn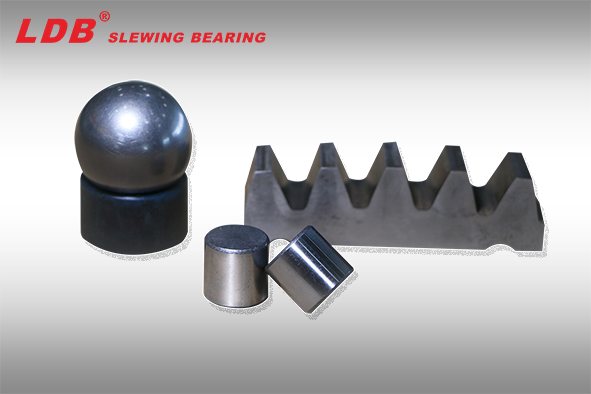 Conclusion: you should not be careless when there is abnormal noise in the excavator slewing bearing, you must check and solve the fault in time.
https://www.ldb-bearing.com/wp-content/uploads/2022/07/微信图片_20220723163034.jpg
394
591
管理
https://www.ldb-bearing.com/wp-content/uploads/2021/06/l.png
管理
2022-07-23 16:38:30
2022-07-23 16:38:30
The structure and function of the slewing drive of the truck-mounted crane