Slewing drive project by LDB Bearings was officially launched
On the afternoon of July 8, 2022, slewing drive project jointly developed by LDB Bearings and a famous European company was officially launched, and the company held a mobilization meeting. At the meeting, the chairman of LDB Bearings requested that the team leaders and backbones of the production workshop must unify their thinking, overcome difficulties, and strictly follow the process and technical requirements to complete the research and development tasks of the rotary drive samples accurately.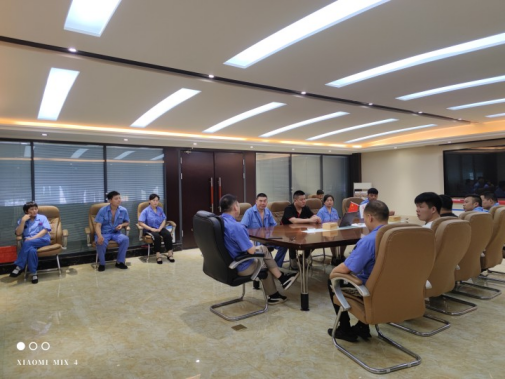 At the meeting, Tong Yongzhong, chairman of LDB Bearings, said: "this is the second cooperation between the company and customers. 10 sets of slewing drive samples developed and produced for customers last year have all been accepted after trial by customers, and customers are very satisfied. And then, seven sample orders of slewing drive models were placed in three batches this year.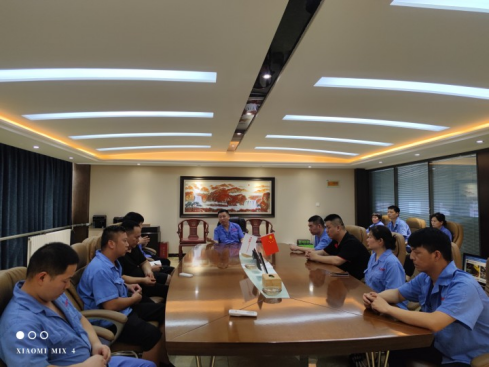 Finally, Director Zhang of the production department of the company said: "All the staff of the production department will complete this slewing drive production task with the fullest enthusiasm, the most vigorous fighting spirit, the most hard-working spirit, the most tenacious perseverance, and the most perfect products.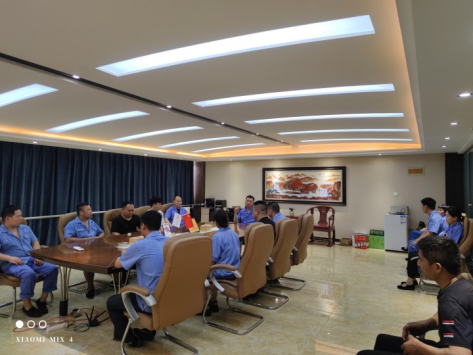 The corporate philosophy of "Elaborate Manufacturing, Serve the World" is not only a slogan, but also needs to be implemented in practical work, and also needs all LDB people to challenge themselves constantly. Only in this way, LDB Bearing's corporate vision of "committed to becoming a world-renowned slewing drive manufacturer" can be realized. For this reason, LDB people will continue to pursue it unremittingly!
https://www.ldb-bearing.com/wp-content/uploads/2021/06/about-us.jpg
695
964
管理
https://www.ldb-bearing.com/wp-content/uploads/2021/06/l.png
管理
2022-07-11 09:01:51
2022-07-11 09:06:31
Slewing drive project by LDB Bearings was officially launched