Slewing bearing monitoring, services and savings
Reduce downtime with condition monitoring
LDB offers unmatched expertise and technology for monitoring your slewing bearing solutions and supporting your predictive maintenance needs. With a range of solutions as well as wireless solutions, we can help you monitor everything from contamination levels of grease and oil to vibration levels in critical locations around slewing bearings. We provide wear measurement, raceway crack detection using integrated ultrasonic probes and on-line bolt tension monitoring. Where a wired condition monitoring solution was not feasible in the past due to cost associated with initial infrastructure set-up, a variety of wireless solutions is also available nowadays.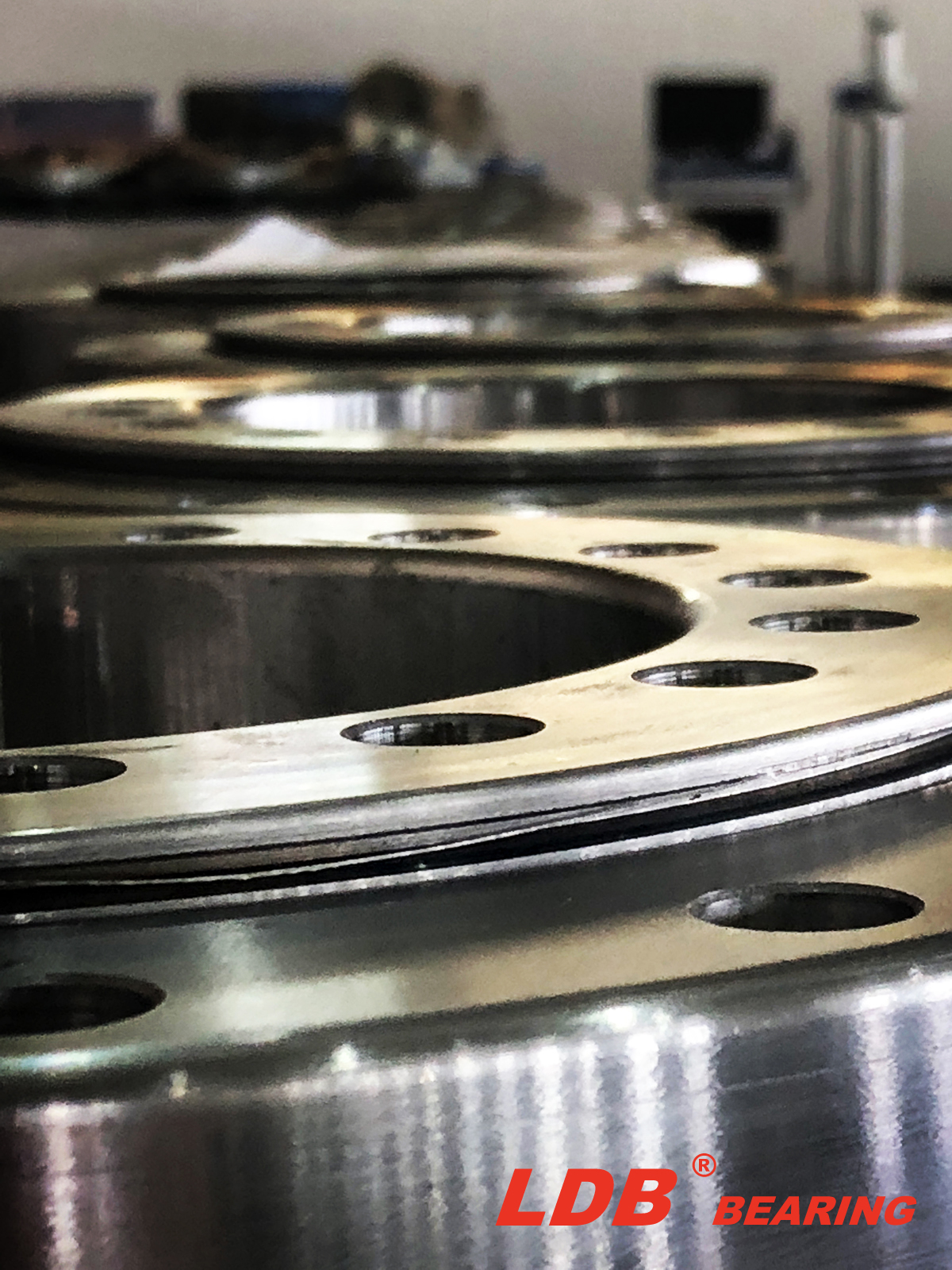 Remanufacturing saves cost and time
LDB's remanufacturing services can generate significant cost savings and save time when compared to purchasing a new bearing.
Our global sales and application engineering network is there to comply with your requests and assist when you face emergencies or require a bearing to be inspected and/or remanufactured.
Expert technical assistance To help you increase the service life of your slewing bearings, our specialist teams can plan and perform: mounting and dismounting, inspection in our workshops or on site, remanufacturing, checking slewing bearing seating flatness using a laser system and tensioning of bolts by using bolt tensioners, all to improve the quality, performance and reliability of your equipment and more.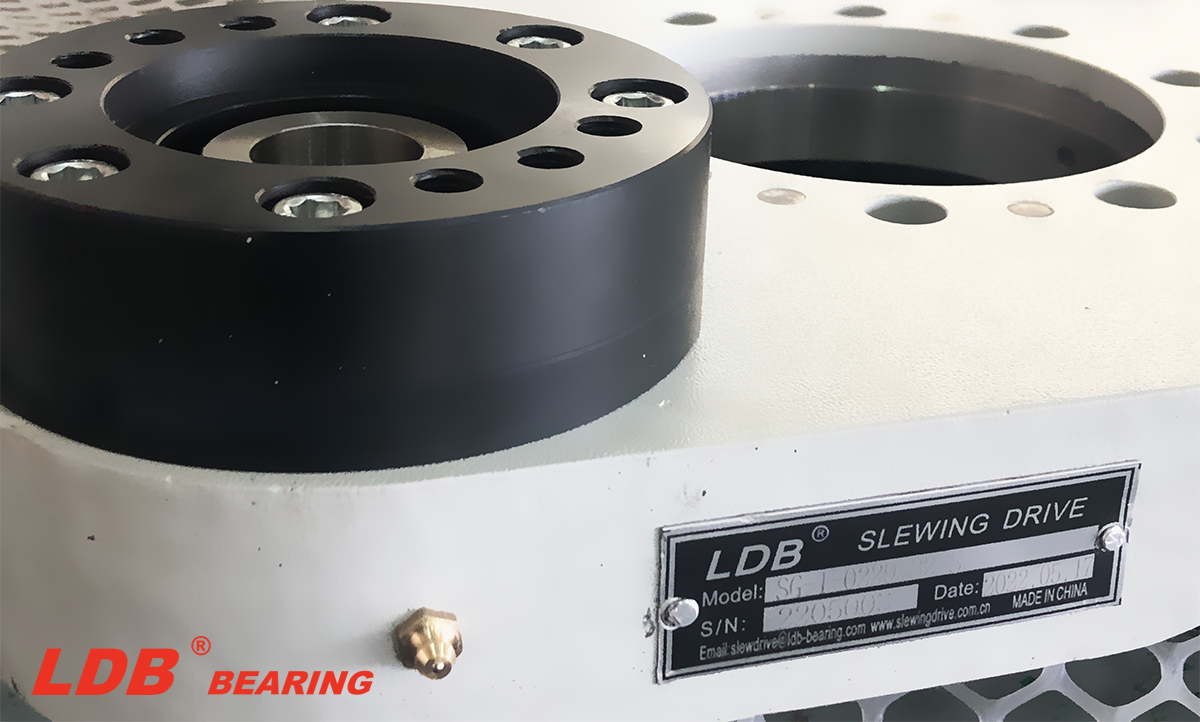 Combining products, people, and applicationspecific knowledge, LDB delivers innovative solutions to equipment manufacturers and production facilities in every major industry worldwide.
Having expertise in multiple competence areas supports LDB Life Cycle Management, a proven approach to improv ing equipment reliability,optimizing operational and energy efficiency and reducing total cost of ownership.
These competence areas include bearings and units, seals, lubrication systems, mecha ronics,and a wide range of services, from 3-D computer modelling to cloud-based condition onitoringand asset management services.
LDB's global footprint provides LDB customers with uniform quality standards and worldwide product availability. Our local presence provides direct access to the experience, knowledge and ingenuity of LDB people.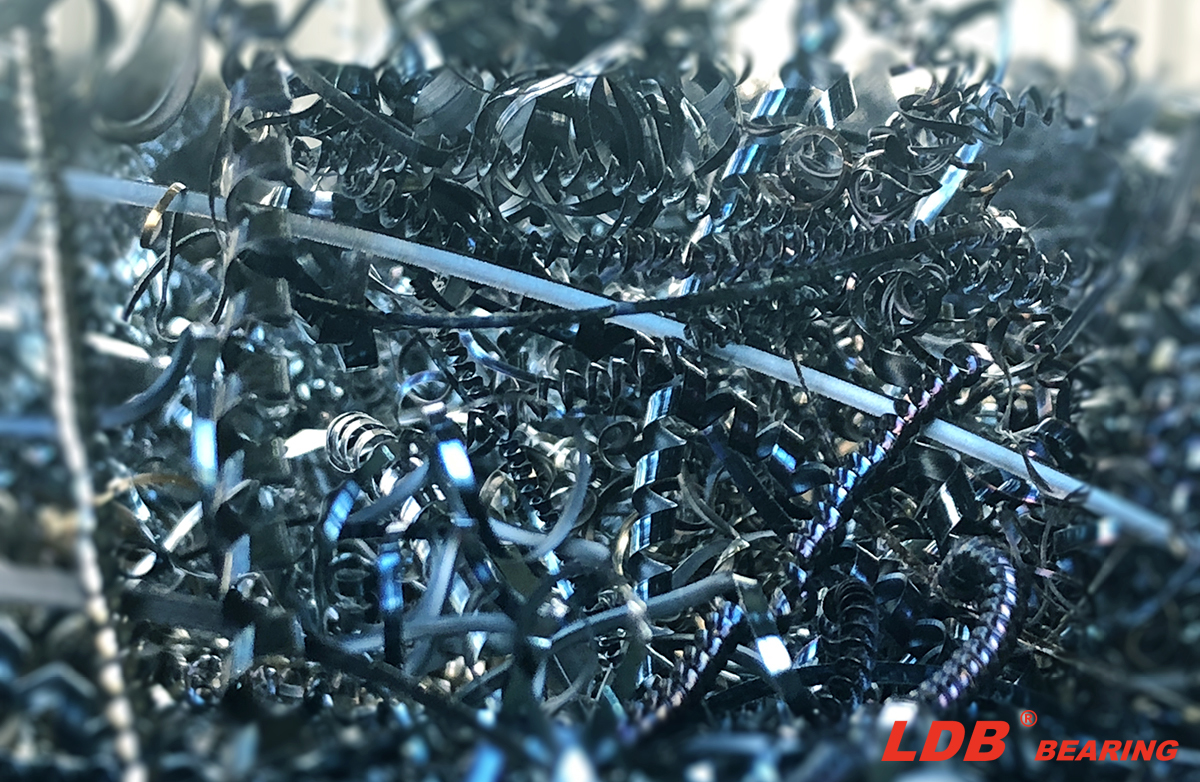 https://www.ldb-bearing.com/wp-content/uploads/2021/06/l.png
0
0
管理
https://www.ldb-bearing.com/wp-content/uploads/2021/06/l.png
管理
2022-05-20 10:49:11
2022-05-20 10:51:35
Slewing Bearing Monitoring Services And Savings