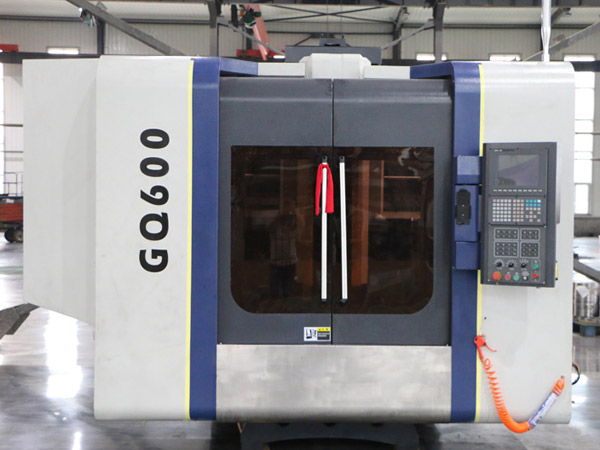 In the rapid development of economic globalization today, LDB company in product quality, guaranteed delivery cycle, timely after-sale service, recognition and favor by more and more customers, the customer quantity rising.
With the improvement of customer requirements for product quality, LDB company in line with the mass transfer efficiency, technological innovation, the principle of intelligent manufacturing, continuous for buying new professional equipment, to promote the rapid development of the company's business to better service for the customer.
On July 16, 2018, LDB company to buy new equipment – GQ600 gantry machining center, to the company production workshop, is by the engineer in the installation and debugging, is expected to formally put into production soon.
LDB company all staff is full of hope to the arrival of the new equipment, it is believed that in the future under the more precise the advanced production equipment, product quality will be more perfect, will greatly improve the capacity, to a great extent, alleviate the current situation of the shortage. After the new equipment is put into use, LDB will enter a new period of rapid development.
A good product is better than anything else. LDB knows this and knows that there is still a long way to go. LDB is well prepared, capable, confident and determined to produce higher quality products, and we will do better in the future!
https://www.ldb-bearing.com/wp-content/uploads/2021/04/news7.jpg
450
600
管理
https://www.ldb-bearing.com/wp-content/uploads/2021/06/l.png
管理
2021-04-01 11:21:01
2021-04-01 11:21:01
LDB is pleased to welcome new equipment into the factory and is ready for transformation and upgrading