Ball Bearing Manufacturer
Ball bearing is a kind of bearing, which places spherical steel balls between the inner steel ring and the outer steel ring, and transmits them by rolling, so as to reduce the friction in the process of movement and improve the mechanical power. The ball bearing cannot bear too much weight. It is often seen in light industry.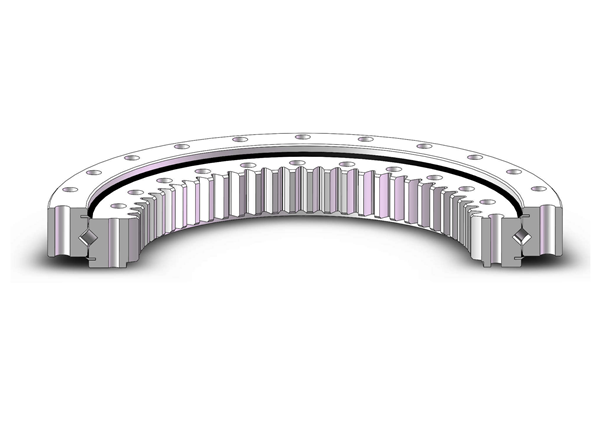 The design of a ball bearing consists of four basic units:
Ball: The ball is made of high-chromium steel, with certain rolling properties and strength, and the hardness is between 61-65;Inner ring and outer ring: together form the main components of the ball bearing, the inner ring is inside and the outer ring is outside. During the movement, the inner ring and the outer ring form a concentric shaft rolling;
Cage: The cage is to fix the gap between the inner ring and the outer ring of the balls, to ensure that the balls do not contact each other during the rolling process, and to fully exert the sliding of the balls  effect.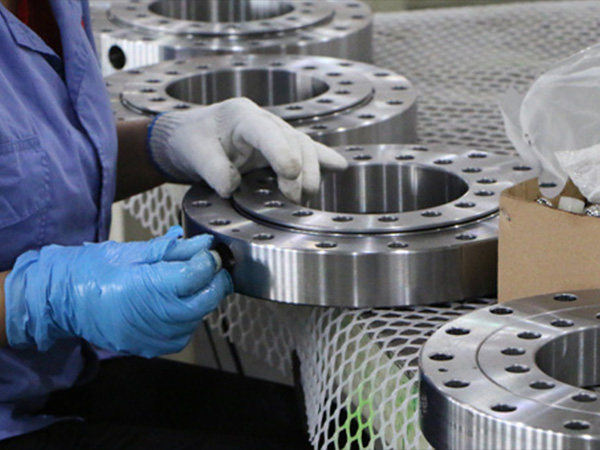 Advantages of ball bearings
LDB Ball bearings have significant energy savings, depending on the sophisticated motion characteristics of
the ball bearings. The friction force of the ball bearing is much smaller than that of the sliding bearing, which reduces the consumption of frictional resistance; the size of the ball bearing is standardized, the maintenance is convenient, and the installation and disassembly are convenient; the LDB ball bearing has a compact structure, light weight, and is used for small industrial equipment; the precision of LDB the ball bearing can be Adjusted according to demand, large load, small wear and long
service life.
https://www.ldb-bearing.com/wp-content/uploads/2022/06/LDB-processing-04.jpg
554
850
管理
https://www.ldb-bearing.com/wp-content/uploads/2021/06/l.png
管理
2022-06-06 11:18:56
2022-06-29 16:54:50
Ball Bearing Manufacturer